Anime Boston 2016 - Doll from Black Butler - East Coast Cosplay Photographer
April 12, 2016
(now booking: MOMOCON)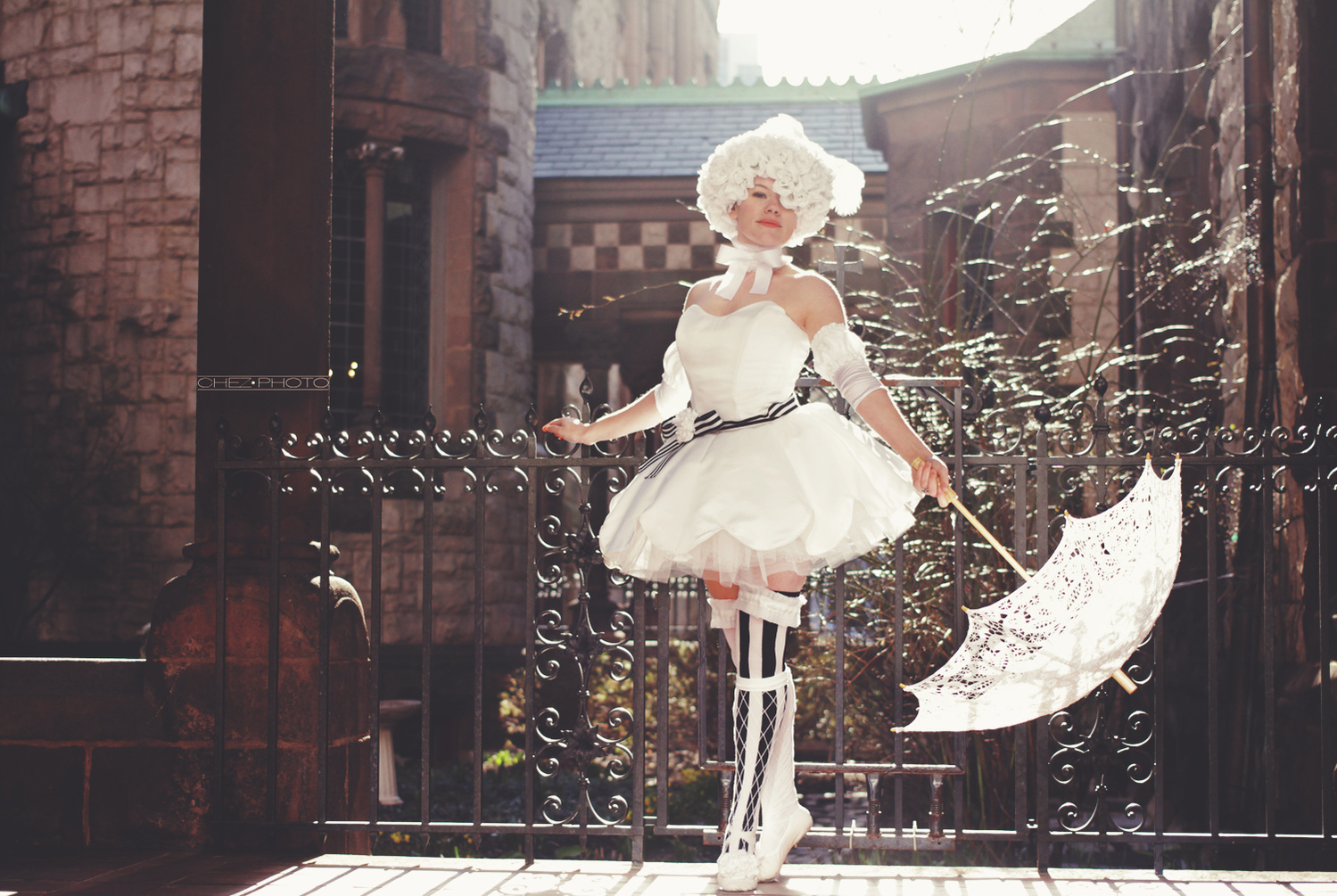 Anime Boston! My first love. Where it all began, six years ago (I…FEEL…OLD!!!!).
I know this lil' town like the back of my hand. Or I did, until I left for a year and came back, and everything changed. Construction here, construction there, WHERE DID THE FOOD COURT GO? I hope you all survived. I heard a lot of bad reviews from AB this year, and I can't really blame them. It sounded pretty awful. The weather certainly didn't help… I hope you all stayed warm and dry, and somehow found food that wasn't at L'Espalier (what was up with that food guide map, AB…? L'Espalier, really?)
Anime Boston, as far as shooting goes, is tough love. Security at all my favorite locations was hell-bent on keeping me away. I'm sure many of us, cosers and photogs alike, can relate to dodging security at the Christian Science Center (who was completely fine with normal people/tourists taking photos there, but as soon as cosplayers got there, SCRAM). Cute, real cute.
THANKFULLY, I found solace in one location that was my true love for the weekend: The church at Copley Square.
Here is where I shot the beautiful, wondrous, talented Angela of FaeDustDesigns on Instagram. She cosplayed Doll from Black Butler. For those of you who know me, or actually read the ramblings I post on this blog, you know I adore designs like these. Elegant, unique, and intricate. Yes x1000, this stuff is my jam. We even managed to get a shot in the coveted library! Just one though. They shooed us away real quick…
Angela brought her adorable parents along, who were super helpful and encouraging. I loved the energy they brought!
Doll is a circus performer in the anime Black Butler. She specializes in aerial ballet–and it just so happens Angela herself is a professionally-trained, classic ballet dancer and gymnast! This was a match made in cosplay heaven.
But enough of my ramblings–CHECK OUT THE SHOOT BELOW!
What a beauty! I loved everything about this shoot! I'm headed back up to Boston before I know it for PAX East and Sakura Matsuri in NYC. Message me to set up a shoot there, or book me in NC for an on-location shoot, and for Momocon at the end of May!
-Riley